A Romance for the Ages
Help each of them find who they're looking for, and see what they have in common.
---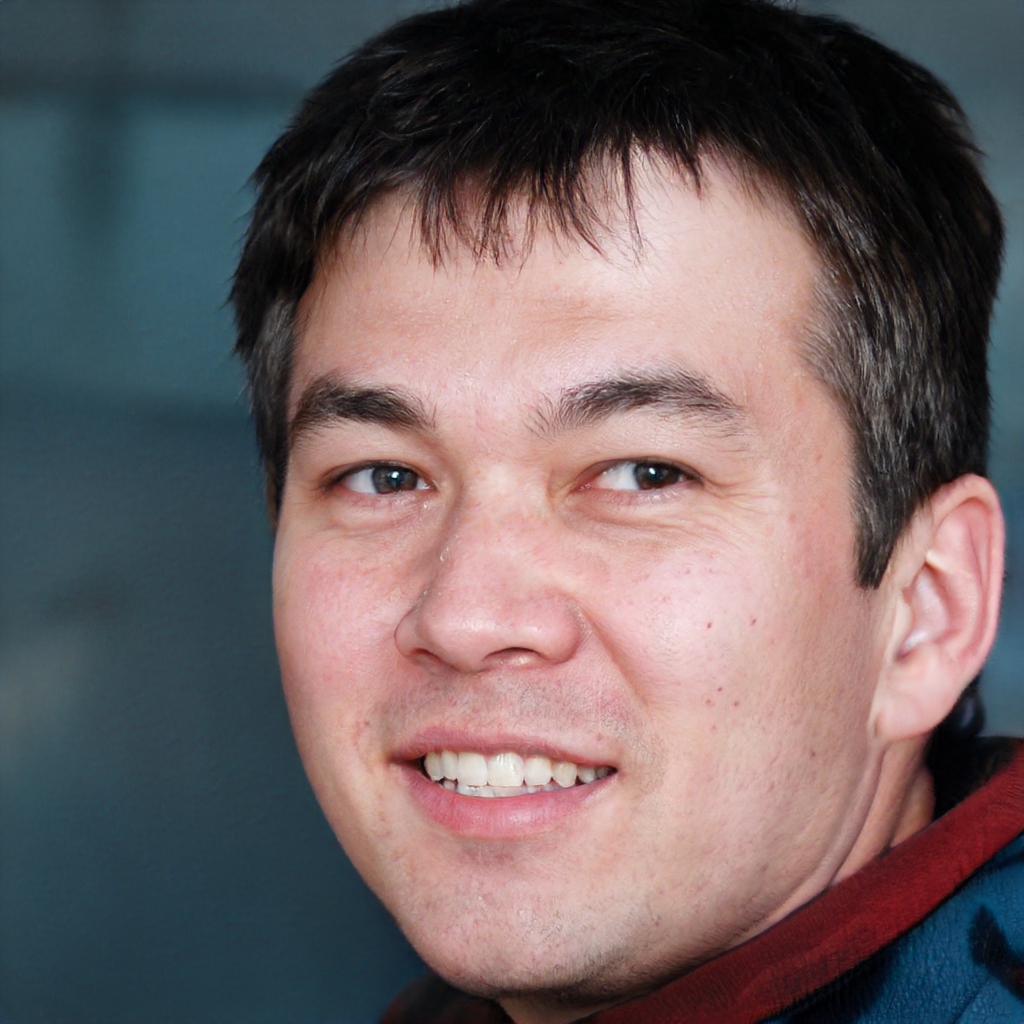 I'm looking for someone truly unique.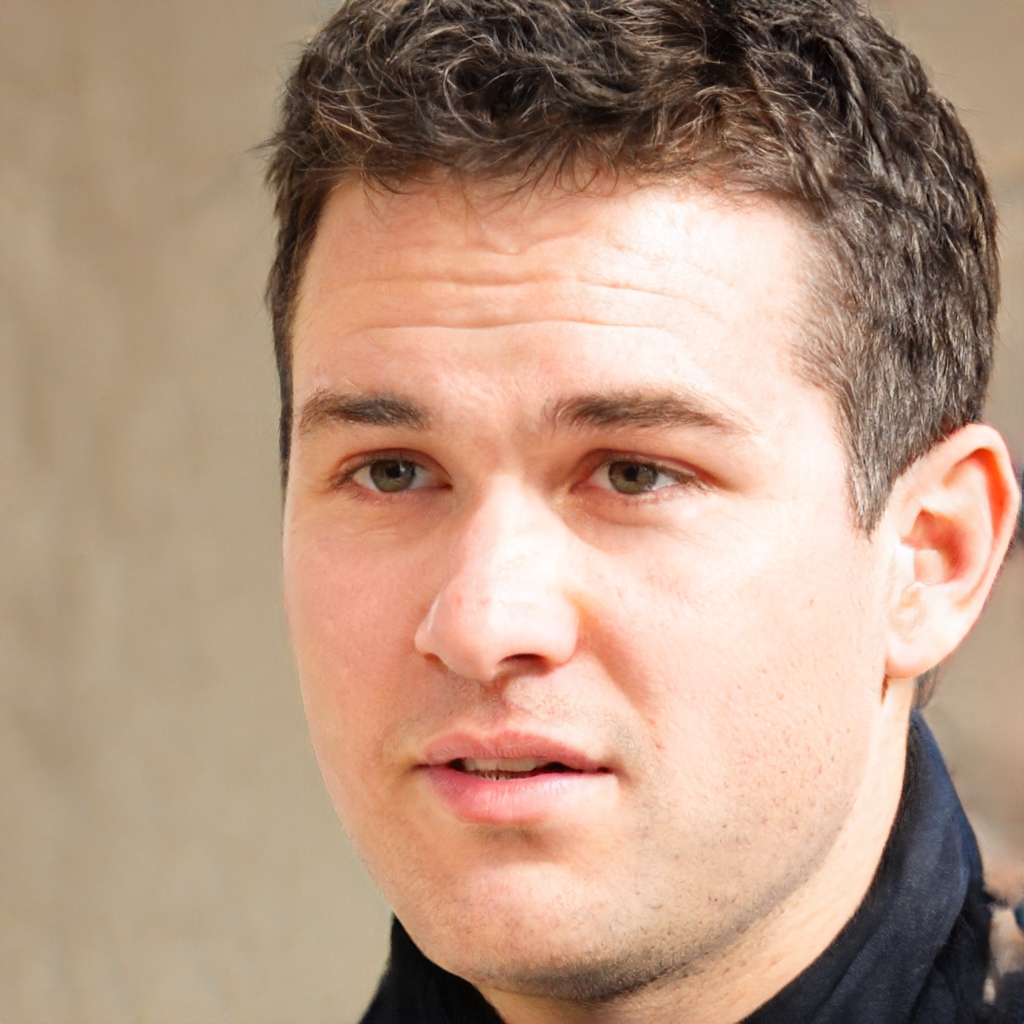 Sometimes it seems like I'm the only regular person on this site, but if some lucky single wants to prove me wrong, I'd welcome it.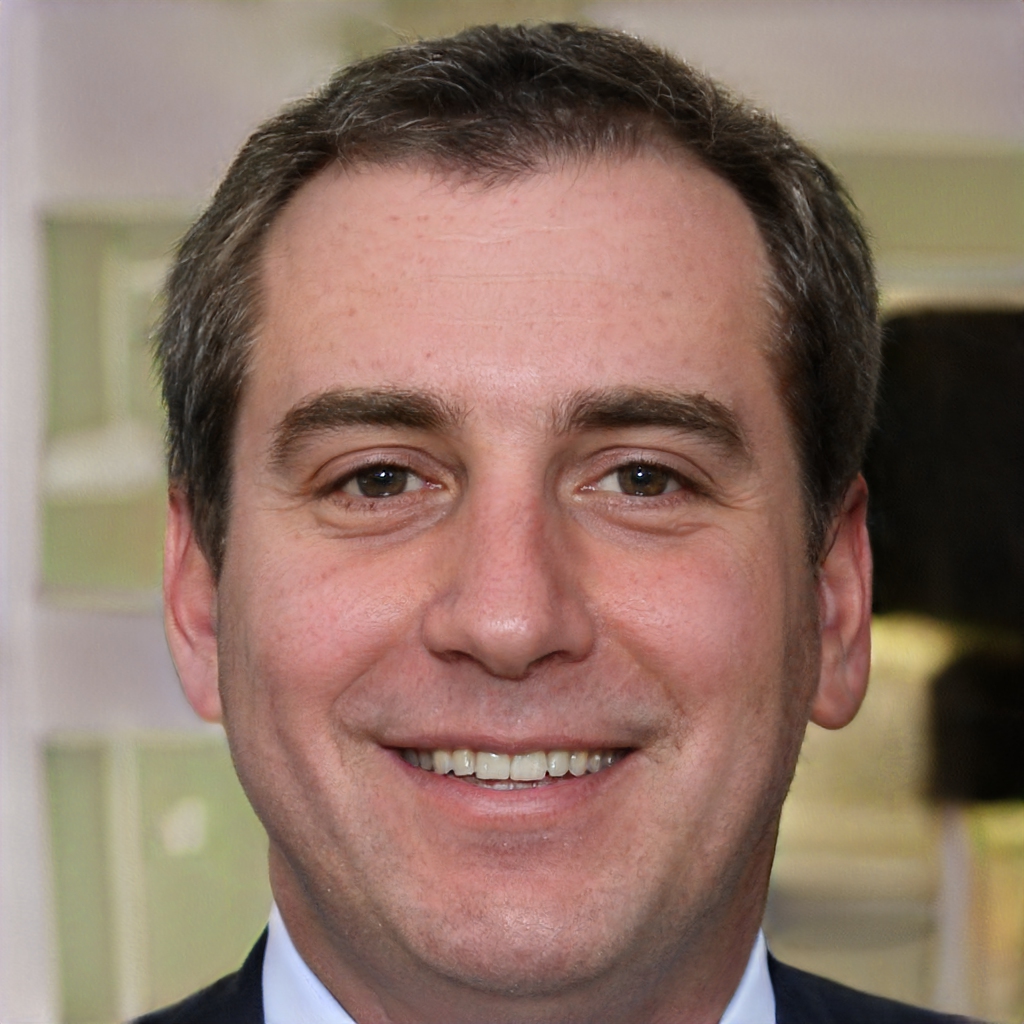 If you're super-single and you'd make a good partner, hit me up!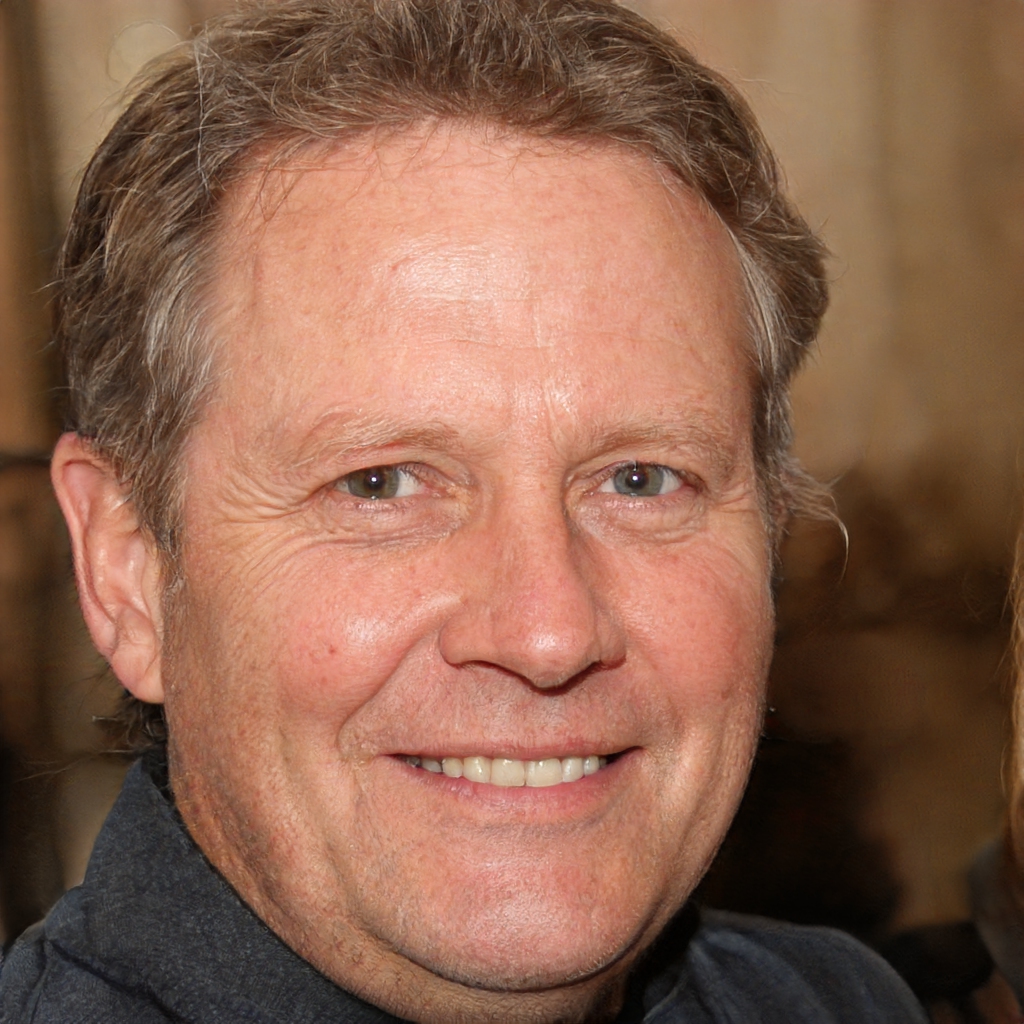 You can be sure you'd be happy dating me, and feel fortunate to be by my side.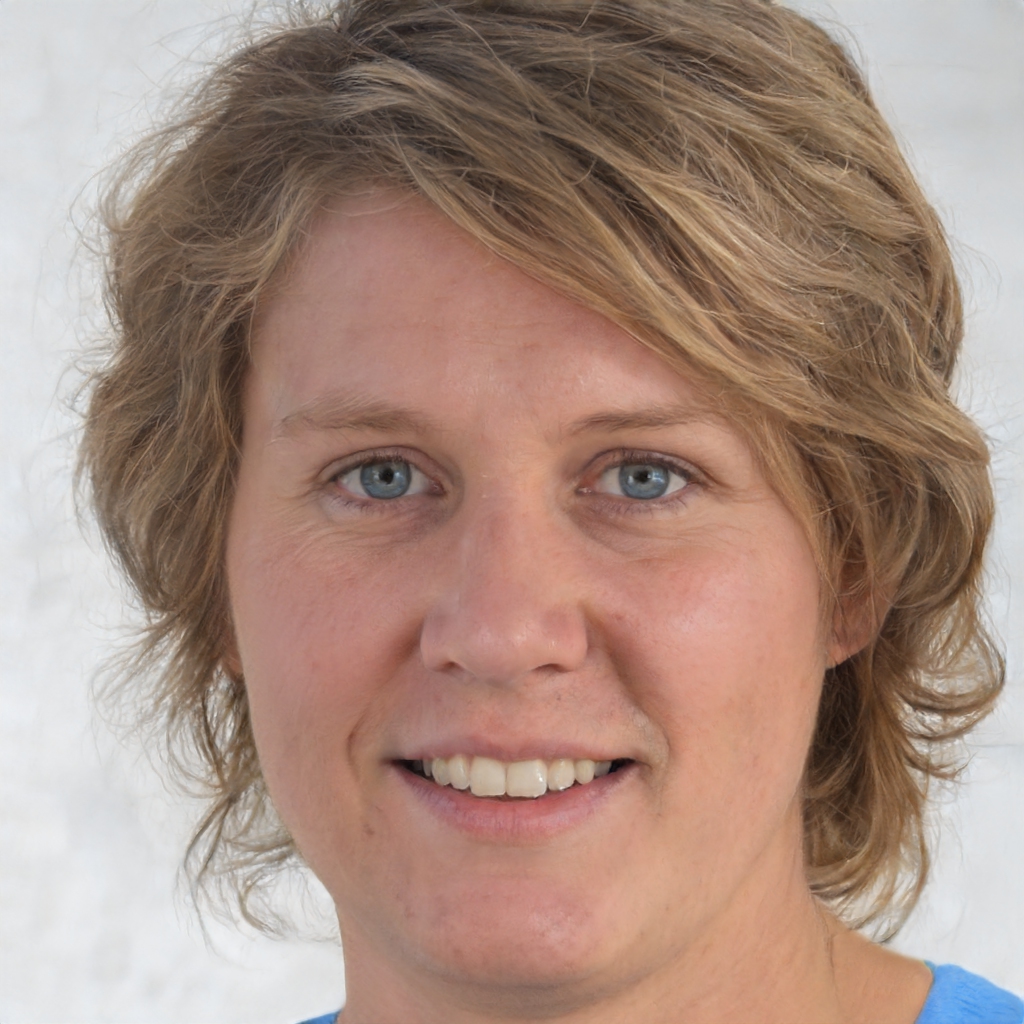 Anyone out there who can bring balance to my life?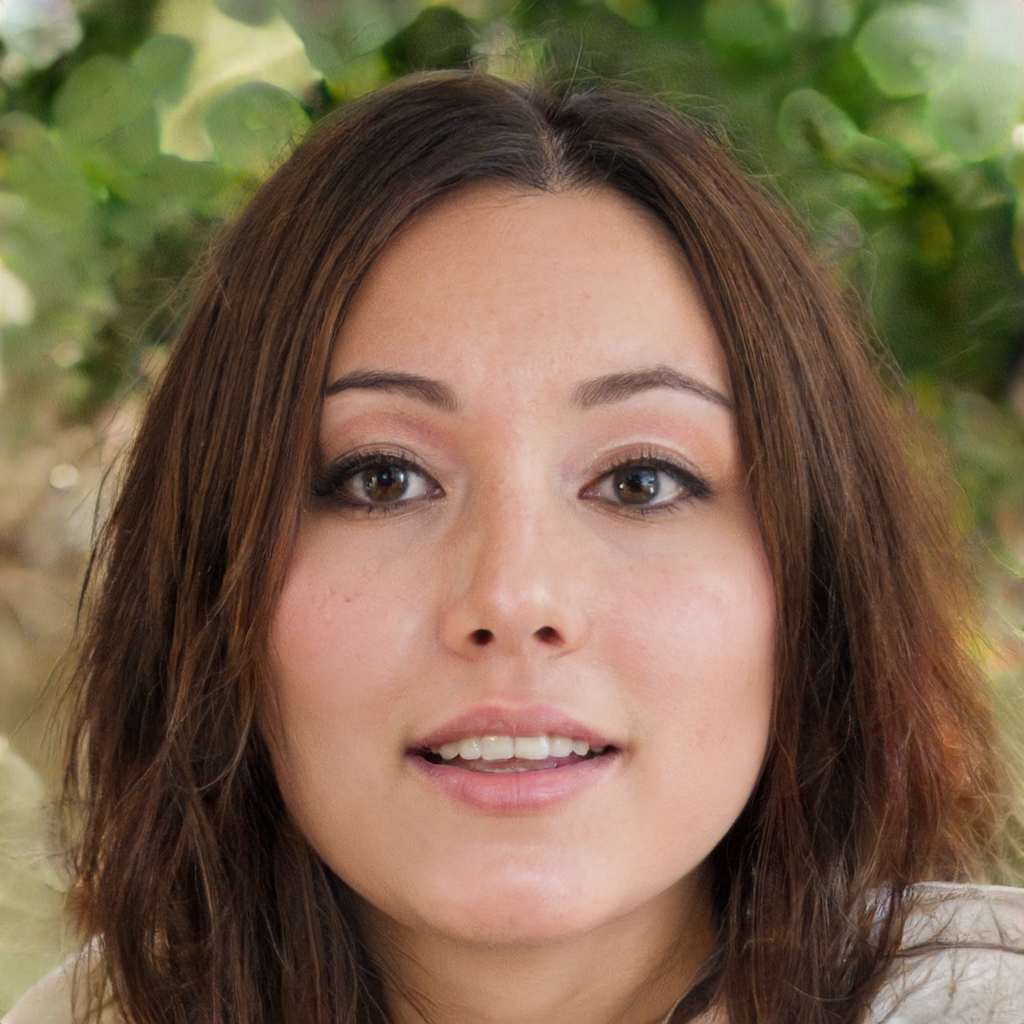 I just want someone who I can feel safe with.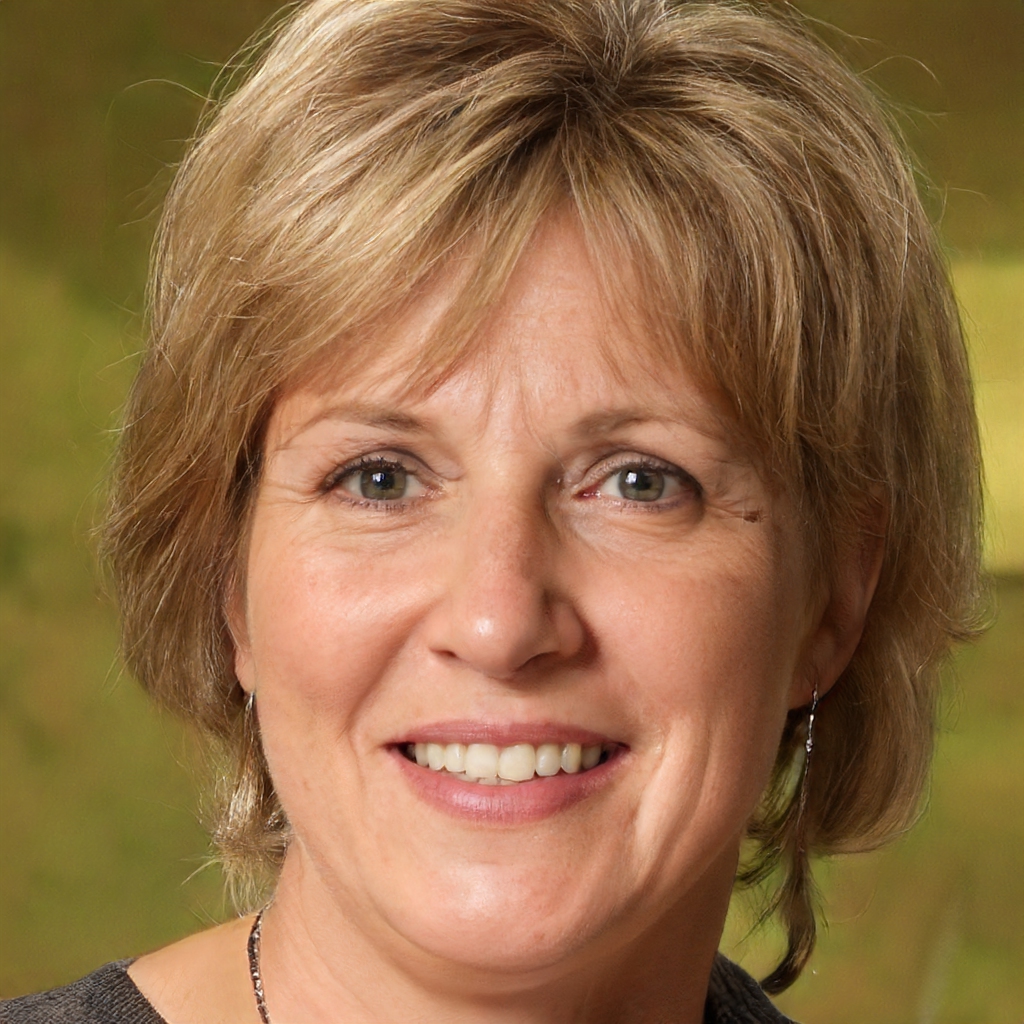 Looking for someone super sexy. That's all I need.